Mayie met J.B. Maitia, a bartender, and married him in 1947. They had two children, Jenny and Daniel. In 1954, when Mayie was only 25 years old she and J.B. opened their own restaurant, the Wool Growers Cafe on Sumner Street. Mayie, along with her daughter, Jenny and granddaughter Christiane, is still running the restaurant today.
Throughout the years Mayie has employed many Basques at her restaurant and has been their advocate – those new to this country – still to this day she helps them make the transition to their new home. Thus, Mayie became known as the mother or big sister to so many.
Mayie has been an inspiration and role model in this community and the American West. She coninues to contribute generously to the well-being of the Basques community.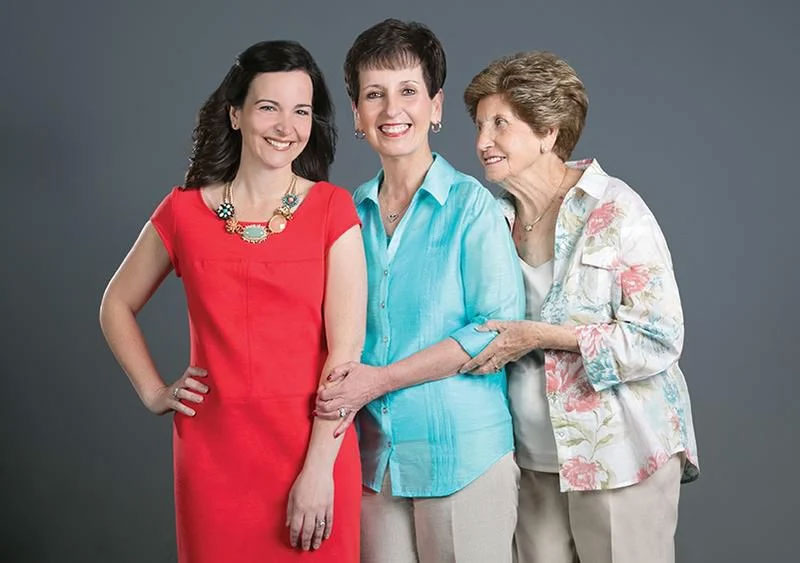 On March 15, 2023, Jenny Maitia Poncetta was honored for her outstanding dedication to the Bakersfield community at the Reflections Reception and Auction.